Learning Labs Open to Assist Students
Hang on for a minute...we're trying to find some more stories you might like.
There are four learning labs that go on after school to help students of Tracy High get better grades. The teachers who host these learning labs are Mr. Wasurick, Mr. Chitwood, Mr. Piuser, and Mr. Musich.
Mr. Musich has his learning labs on Tuesdays from 3:20 to 4:20, on average he has one or two student come in for help. Mr. Musich doesn't have any tutors because he doesn't need any because of the lack of student who go to the learning lab. Mr. Musich's learning lab is just for English and he sees an improvement in writing skills of the students who come by comparing it to what they had done before and after seeking extra help.
Mr. Chitwood has his learning labs on Wednesdays after school from 3-4:30, on average a total of four students come to his learning lab a week, its all pretty much the same students who come to the lab. Mr. Chitwood has seen a ten to twenty point turn around on the next test they take. Mr. Chitwood actually signed up for this learning lab because he loves helping student succeed and he volunteers his time out of the goodness of his heart to help them succeed.
Mr. Piuser  has his learning lab on Wednesday and Thursdays, his learning lab is for math its from 3:20 to 4:20 after school. His learning lab has had on 6 to 25 students in his labs. Mr. Pisuer has seen improvements in the students who go to his labs.
Mr. Wasurick's learning lab is on Thursdays from 3-4:30. On average he has 8-10 students come each Thursday. Half of these students are regulars while others are new to the lab. Mr. Wasurick gets help from Mr. Hutten and IB students. Overall he says he has seen an improvement on test scores even though it is hard to track. He said he was approached about leading the lab because no other teachers wanted it. He was already busy with other extracurricular activities but ended up dropping some of those and taking on the learning lab.

About the Writer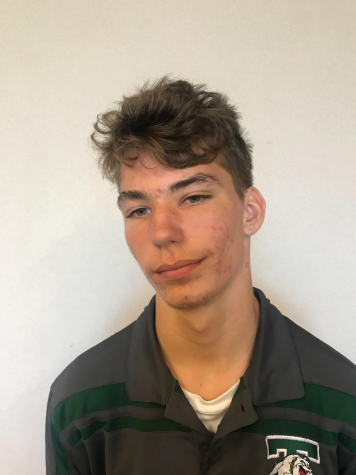 Silver Archer Jr, Editor
Silver A. Archer Jr. is a junior and first year staff. He always tried his best in sports, school, and life. Also he's a very happy person who smiles a...