Getting ready for Agfest
Hang on for a minute...we're trying to find some more stories you might like.
As the spring and summer months come around, we start to see our FFA students get ready to show their animals for Tracy FFA AgFest.
There are all sorts of animals going to show this year. There are goats, pigs, sheep, and so many more.
"This year Mrs.Kelley was nice enough to select pigs for a lot of the kids in FFA," said Senior Morgan Ledda.
Each student that wanted to get a pig from Kelley had to pay around $375  and then the student got to select their pig out in AG.
The experience of showing an animal varies between it being someone's first year to it being someone's 10th year.
"I've been showing since the fourth grade, so probably about 10 years now," said Senior Analiah Correia.
"I've been apart of FFA for three years but showed twice," said Junior Arianna Graziano.
Before joining FFA there is a non-profit organization called 4-H, which is for younger kids to experience showing animals at fair or AgFest.
Once a student gets into high school, that is when they can join FFA and be apart of the chapters.
Most students have put together pens at their homes to keep their animals with them. Some students are keeping them at a friend's house that has space to keep the animal.
"This year I'm keeping my pig at the Pattersons'," said Ledda
"I'm keeping my pig in my backyard, I built it a pen and a house for it," said Senior Presley Bender.
We are excited to see how our students train and take care of their animals for the next couple of months until they're ready for AgFest.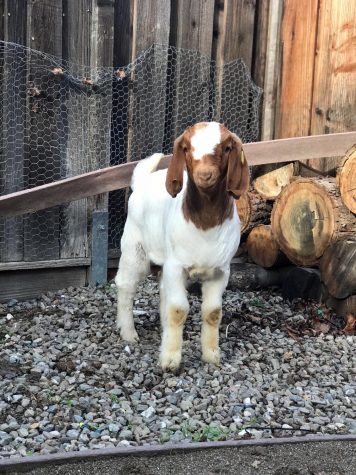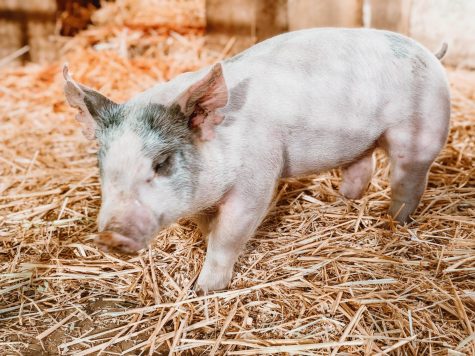 About the Writers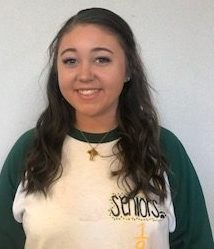 Jenna Burk, Contributer
Jenna Burk is a Senior at Tracy High. She is involved in Bulldog Project and FFA. She also enjoys attending all sporting events. In her free time, she...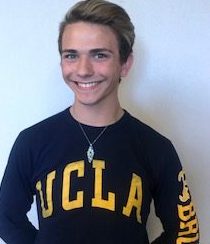 Chase Burns, Contributor
Chase Burns is a junior at Tracy High School. He is involved in the Bulldog Project as well as the Performing Arts Magnet. In his free time, he enjoys...