Fantastic, Longtime Activity Director Stepping Down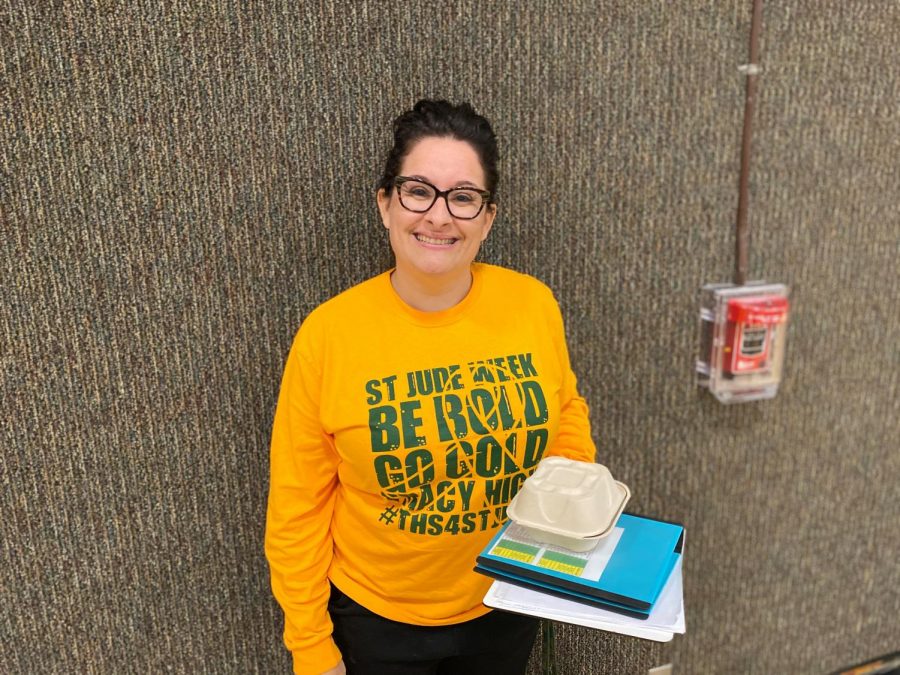 Dontay Boyles, Staff Repoter
January 31, 2020
Alayna Carter is one most well-known teachers on campus. I do not know her well, but after sitting down and having a conversation with her about everything, I learned she is the sweetest, most hard working, inspiring woman there is.
Mrs. Carter told me all about leadership and what they stand for. Leadership is about becoming hard working leaders that create events for our school. They organize and put on all pep rallies, unity week, Saint Jude week program… literally everything.
Carter has worked 20 amazing years here at Tracy and has made each year phenomenal. She has been the Activity Director for 15 years, but the reason she is stepping down from her position is because she wants to spend more time with her family.
Carter said, "The Leadership position is something very hard to leave and give up but it's time and I have faith that the kids still in Leadership will carry the tradition."
She also believes that the world is changing and she needs to change with it.
Tracy was made amazing by her and I think she needs more praise. She is more than just a teacher, she is an inspiration for us all, and she will be missed.