Student Spotlight: Who Is Sarai Barrera?
Sarai Barerra is a senior at Tracy High School. Sarai is 17 years old and grew up in San Jose but transferred to Tracy High when she was a sophomore. Sarai has 2 brothers which makes her the only girl in her family.
If you were to describe yourself in 3 words what would it be?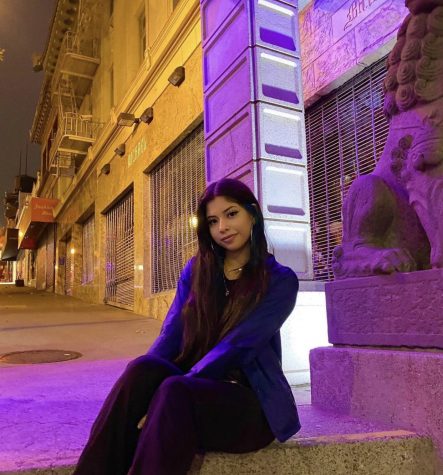 "I would describe myself as pretty, funny, and nice. I believe that self-love is very important and if you're confident and know your worth then you are beautiful. I'm the funniest person you'll ever meet and I can guarantee that. I'm also very inclusive and tend to make friends rather quickly."
What are your plans after high school and what's your dream job?
"To be completely honest I have no plans after High School. I don't want a job. I just want to travel the world in any way I possibly can. My dream job is not having a job."
What's one thing you love about Tracy High?
"There's a lot of things I admire about this school. However, if I were to only pick one thing I love about Tracy High it would be the counselors. The counselors at this school genuinely care about their students and deserve more recognition."
What's your favorite movie and movie series?
"Well, my favorite movie series is the Twilight series. It's the greatest movie and book series in my opinion. What's my favorite movie? That's a tough question since I love all of the Twilight movies but my favorite has to be Twilight Breaking Dawn Part 2. It's action-packed and filled with lots of suspense and romance. What more could anyone want?"
Who's your favorite music artist?
"Again just like before it's hard to just choose one. However, I think my favorite music artist is definitely SZA."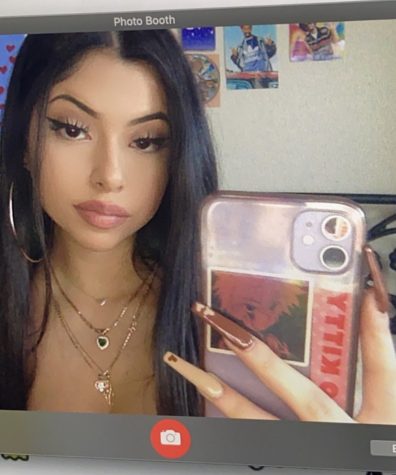 What are some hobbies that you enjoy doing when you're not in school or doing homework?"
"I rarely have free time anymore because I'm always doing homework or working. therefore it's hard to do this hobby which is painting. Painting is very therapeutic and I enjoy it very much however, I'm not the best painter."
What is your favorite TV show?
"As I said before I rarely watch TV as my days are always busy but when I'm finally free and want to relax I put on my favorite show of all time which is Malcolm In The Middle."
Would you consider yourself a cat person or more of a dog person?
"I love both. You can't go wrong with either. Cats protect you in the spiritual world and dogs protect you in the physical world. I do however like cats more.