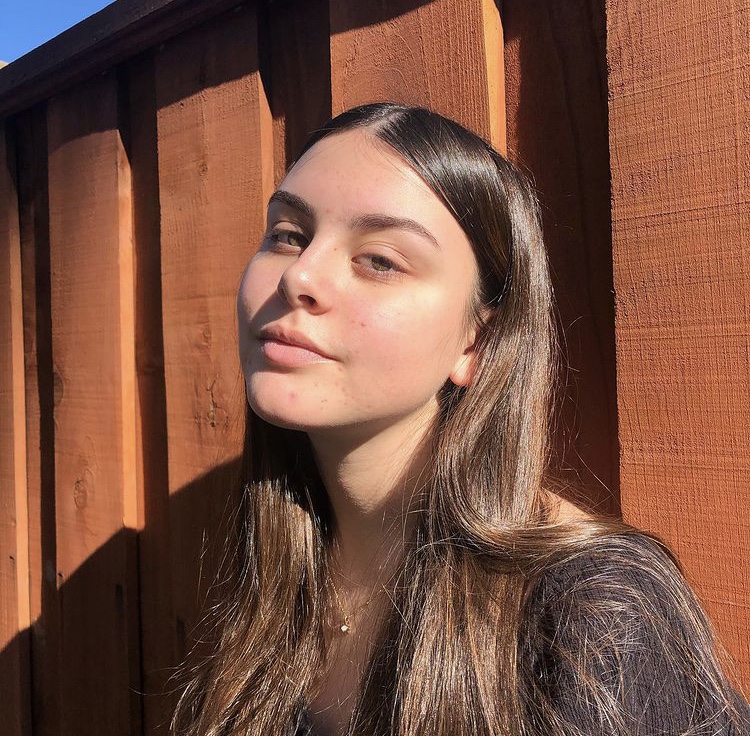 When you think of Spring Break you might envision students traveling to the beach, or going on vacation to get away. At least that's what students envisioned themselves doing during the break, but due to Covid it was filled with relaxation at home.
Spring Break for Tracy Unified Students starts April 2 and goes until April 9. This gives students a good break from school as the up coming months are getting prepared for end of the year finals.
"This years break didn't even feel like one. All I did was work, and it went by too fast." says Dzifa Djonorh, a Senior at Tracy High School. "I was hoping I'd be able to spend time with friends, but it didn't work out like that this year."
Another Senior at Tracy High School, Alexis Dunn also says she spent her time working. "It feels like all I do is work now. Luckily, I was able to get out and spend time with friends and family." says Dunn.
"It would be nice to get out and go somewhere, like the beach, but I don't want to put my family at risk for Covid." Dunn adds.
Isabella Giusto, Freshman at Tracy High, also wishes she could've spent her time going out and doing stuff over the break. "Even though it felt good to relax at home, it'd be nice to get out and go enjoy the beach or amusement park during our break like we used to be able to."
Giusto's hoping that more things will open back up over the summer, so she can enjoy herself over her summer break.