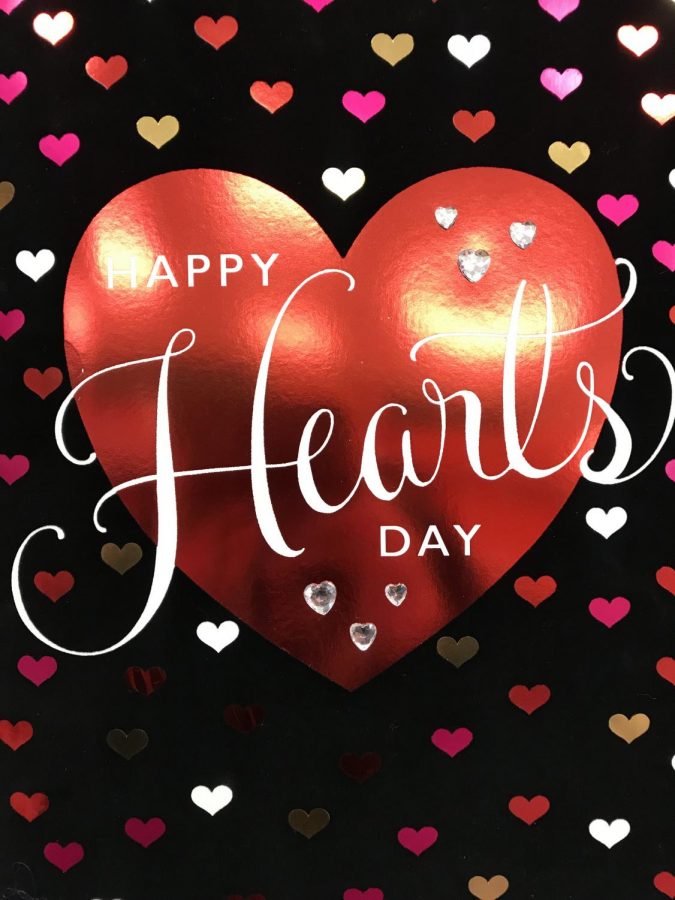 Valentine's Day…the day of love and heartfelt joy.
Have you ever wondered how people feel about the big day and how it is celebrated throughout the generations?
Valentine's Day is a widely celebrated day that takes place every year on Feb. 14.
Today's generation centers the day around love and helping others feel special.
Cathy Capri has been happily married to her husband, John Capri for almost 25 years.
"Yes, a nice dinner at home," said Capri when asking her if she celebrates Valentine's Day.
Different generations celebrate and have celebrated Feb. 14 in unique ways, yet both of the Capri's parents shared a similar way to celebrate Valentine's Day. John Capri's parents celebrated with traditional gifts.
"They celebrated by buying a box of candy with a heart shape and a card," said Mr. Capri.
Similar, Mrs. Capri's parents celebrated as "my father would buy my siblings and my mom a heart-shaped container filled with chocolates," said Mrs. Capri.
Traditional Valentine's Day gifts surely are special and are popular from family to family.
Children even look forward to Valentine's Day as it is filled with cards and sharing gifts with classmates.
"I used to pass out valentine cards at school," said Mr. Capri.
The evidence is clear that no matter the age, Valentine's Day is a day that is loved by many. Though, this day is not as important for some as it may be for others.
Lauren Tjaarda is a current senior at Tracy High School and Valentine's Day is not a major deal for her.
"I do not typically do anything for Valentine's Day. I will go out with my boyfriend but I don't usually make a big deal about it," said Tjaarda.
Tjaarda's favorite part of Valentine's Day is one most people can relate to.
"To be completely honest my favorite part of Valentine's day is the sale on all the chocolate the days following," said Tjaarda.
Valentine's Day just passed ladies and gentlemen.
How did you celebrate?
Oh, and do not forget the sale of chocolates that follows soon after!