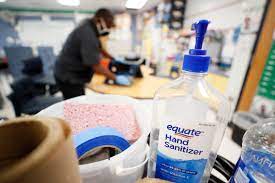 January 28, 2021 • No Comments
With Tracy High and TUSD campuses being put on hold for returning, many safety and sanitation policies have been made to keep the staff and students safe during the COVID-...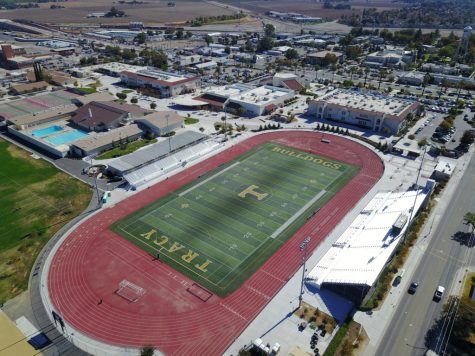 Student Feelings About School During a Pandemic
January 15, 2021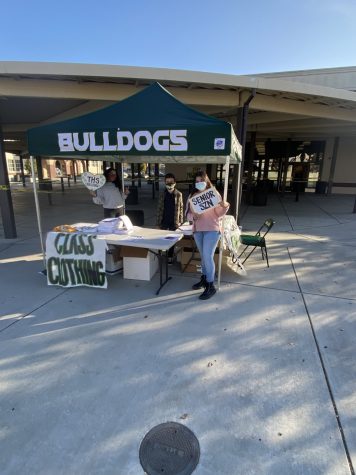 January 13, 2021
November 3, 2020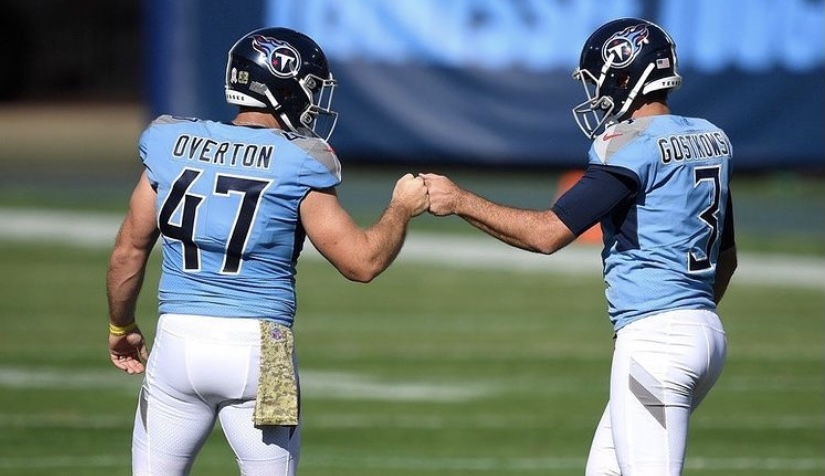 February 4, 2021 • No Comments
On a snowy Sunday, December 27, NFL Pro Bowler Matt Overton walks out onto Lambeau Field in Green Bay, Wisconsin for pregame warm ups. His Tennessee Titans are playing the...
Sorry, there are no polls available at the moment.