Ag/Science senior project helps develop students' skills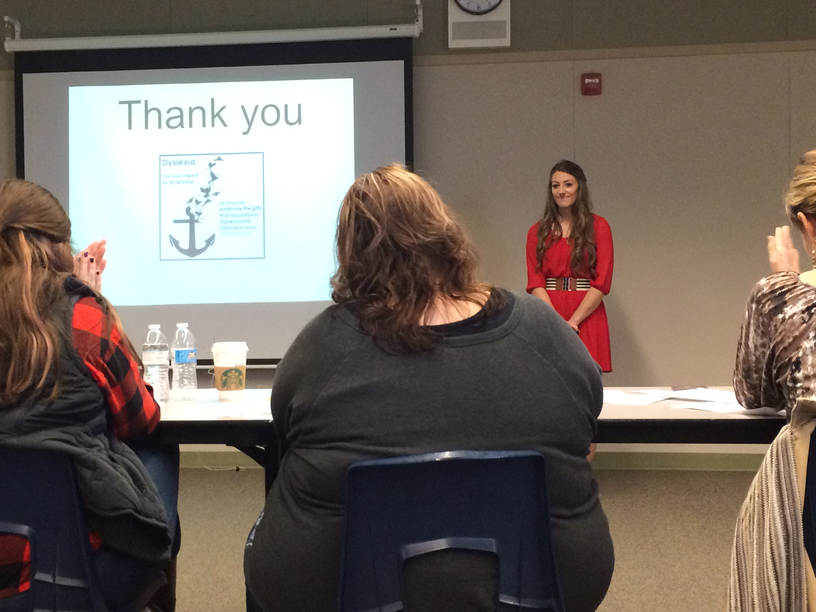 Jessica Ballardo, Staff Reporter
January 26, 2016
The Ag/Science Program has assigned the Senior Project Presentation to seniors for many years. Seniors prepare for this presentation continuously throughout their high school career. The project requires students to think of a topic, write a research report, conduct a project of their choice, and present their project to a panel of judges.
"A lot of preparation came from Mr.(Michael) Woodward's zero period class junior year," senior Courtney Vasquez said. "He helped us with goal setting and coming up with ideas for our project."
"Zero period helps the students develop their project ideas and discover research that supports their ideas in preparation for writing their research paper," Woodward said.
The students were responsible for coming up with a topic that was personal and had meaning to them individually.
"In addition to passing all of their classes, our seniors go above and beyond by researching and creating their own projects based on their ideas and passions," Woodward said. "Senior Project is not assigned by a teacher, it is chosen by the student."
"My senior project was about animal assisted therapy," Vasquez said. "I got that idea from my love of animals and because I have pets at home, I wanted to do more to help animals in need."
"My project was about health and fitness because I wanted to teach people more about how to stay healthy," senior Naomi Moore said. "Overall, I wanted young people to know that they are perfect just the way they are."
A lot of time and effort goes into the presentation and because of the amount of work put into it, there is little room to procrastinate.
"The hardest part was probably the time management and the procrastination," Vasquez said. "I couldn't procrastinate because I had to complete my project before I could put together my presentation."
"The presentation was definitely the hardest part of the project," Moore said. "I was nervous to speak in front of a large crowd, and I really wanted to impress the panel."
Overall, the project is meant to prepare the students for their future and instill better time management skills and responsibility in the seniors for the rest of their lives.
"Senior projects are meant to prepare students for life after high school and provide them with real world applications," Woodward said. "After completing the entire Ag/Science program our students leave with time management, organization, and public speaking skills transferrable to any college work or experience."
"I learned a lot about myself, such as my time management skills and my strengths and weaknesses," Vasquez said.
"
I think this project will help me with presenting in front of others in classes I will take in the future"
— Courtney Vasquez
Senior project presentations began on Jan. 11, and continued through Jan. 18, in D210.