Veteran's Day Presentation from Our Veterans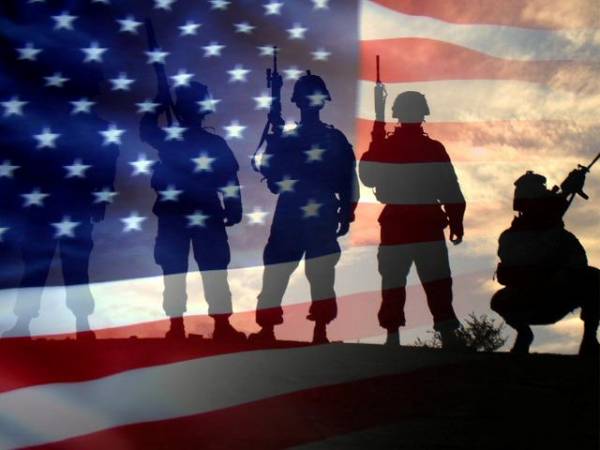 Hang on for a minute...we're trying to find some more stories you might like.
Veterans Day weekend is a weekend for all the veterans who have served to be remembered. It is a chance for all of us to recognize and thank the brave souls that have served and are currently serving.
Jay Fishburn, who is a history teacher here at Tracy High, served in the military and was a captain of his brigade in Iraq. He spoke about his experiences to several classes.
Fishburn joined the army because he needed money for college. He also wanted to fight and serve for his country. Tracy High supported Fishburn when he was serving by sending him food and water.
Iraq is not the coolest place on the Earth. The temperatures are often hot and dry. The air quality is normally unhealthy due to sandstorms and dust. Fishburn joked about the smell in Iraq saying it, "smelled like sweaty shoes and butt!"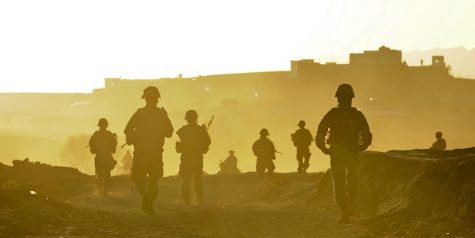 The kids that often ran along the side of the road with no shoes viewed the Americans as friends. Fishburn described the kids as having big smiles and just doing whatever kids wanted to do. He explains, "kids would like to stand on the side of the road and wait for us to throw candy."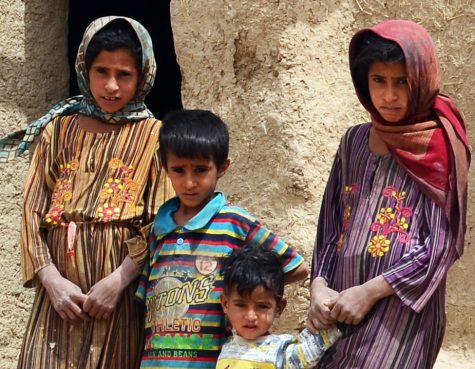 Stray dogs that interfered with the soldiers were a problem. The units often had K-9 dogs with them. The stray dogs would attack the K-9 dogs and the soldiers would have to protect them. When talking about how they dealt with this problem, Fishburn exclaimed, "high velocity lead poisoning took care of that!"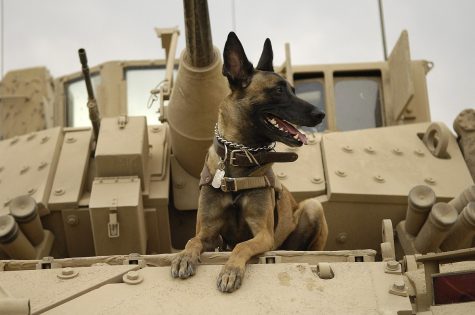 Fishburn wrapped up his presentation with this quote, "It was like being on Mars, it was a different experience for sure."
We thank all veterans and all active service members for their service to protect the United States of America.