Girls Basketball Continues to Battle for Wins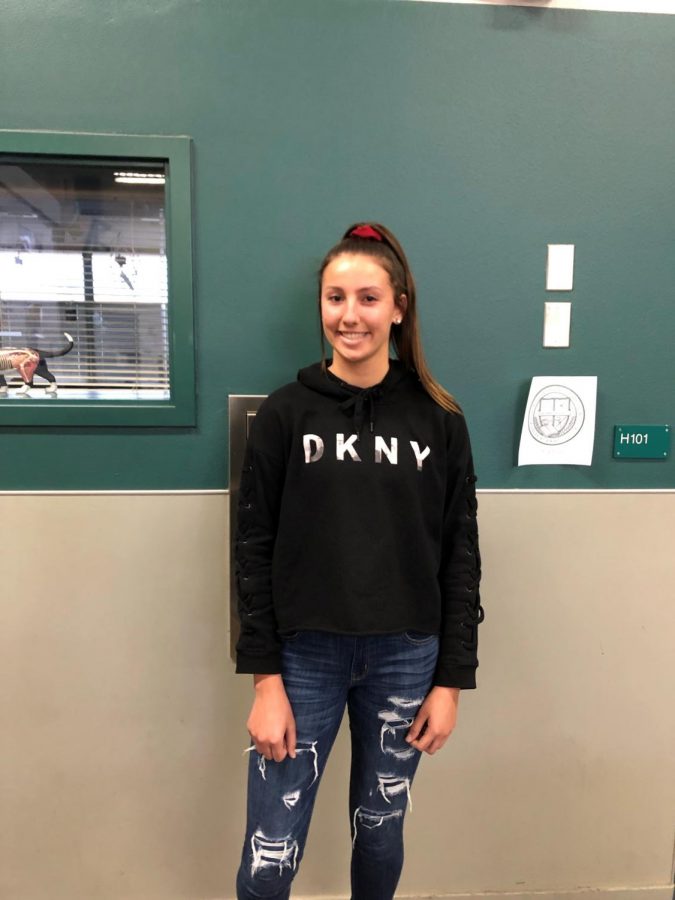 Tracy High girls basketball team started the season with a 4-16 record this year. So far the team record in the league is 1-3 they are looking to make a turnaround and start winning a lot more of their games.
Sophomore Kayla Viera said her experience on varsity as a sophomore is "a good experience because it is going to prepare for her next two years of basketball."
"It was fun doing stuff outside of basketball with the team, like going to bowl," while they were in a tournament in Napa, Said Viera.
Another Sophomore on the varsity team Anabelle Hermosura said, "Our team has a ritual where we go into the middle of the court and do our pregame chant."
The team believes that doing this is a good luck token to them. Although Hermosura is a Sophomore, she puts up a lot of points for her team. Hermosura also believes that even though she is playing against older kids, she still puts up a fight.
The girl's team started off slowly but now the team is working well together and they are starting to win or stay more competitive in games.
 The girl's team is hoping to win a couple more league games. The team all thinks that they will be a better team in the next coming years and they are gonna win a lot more games.
Viera and Hermosura are both looking forward to improving for the rest of their high school career.
The team travels to play a tough Modesto Christian team on Feb. 5.