Spring Fever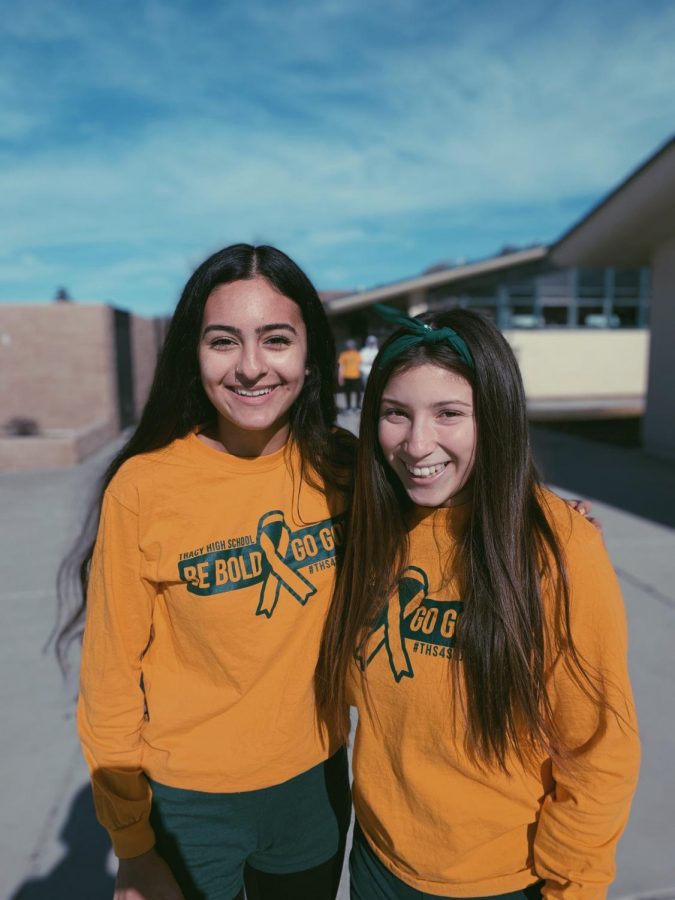 Garrison Cable, Staff Reporter
May 20, 2019
With the winding down of the school year, there are fewer and fewer opportunities to show your school spirit. The end of May signifies for some, graduation and others summer break, none the less everyone should take the opportunity to participate in spirit week.
School spirit brings the student body together and shows what Tracy stands for. The next few weeks of school is all the time we have left to create a lasting impression of our classes. For some, it's the last opportunity's to show our school spirit, raising expectations to show unity in the class of 2019.
The Spirit week for April 29 to May 3  is called "Spring Fever" the spirit schedule is as follows; Monday- warning up for summer (workout wear), Tuesday- surfers vs. bikers, Wednesday- meme day, Thursday- two peas in a pod (twin day), Friday- extreme green and gold. Five days with five opportunities for each grade to show their colors and go out with a bang. Participation is optional yet the expectations are running high to see students of each grade represent themselves and their fellow classmates.