Cookin' with the Bulldogs
On Saturday, February 4th, Tracy High took part in the FCCLA Star Events Competition. This competition included cooking and food presentations, both of which involved students from Tracy High.
These students competed in this challenge due to the club, FCCLA, which was offered at the beginning of the year. Students who joined had to be enrolled in classes connected to Family Consumer Science, or FCS, such as Child Development, Home Economics, and Feast.
Debbie Johnson, an overseer of this club, was excited for her students to be a part of this opportunity.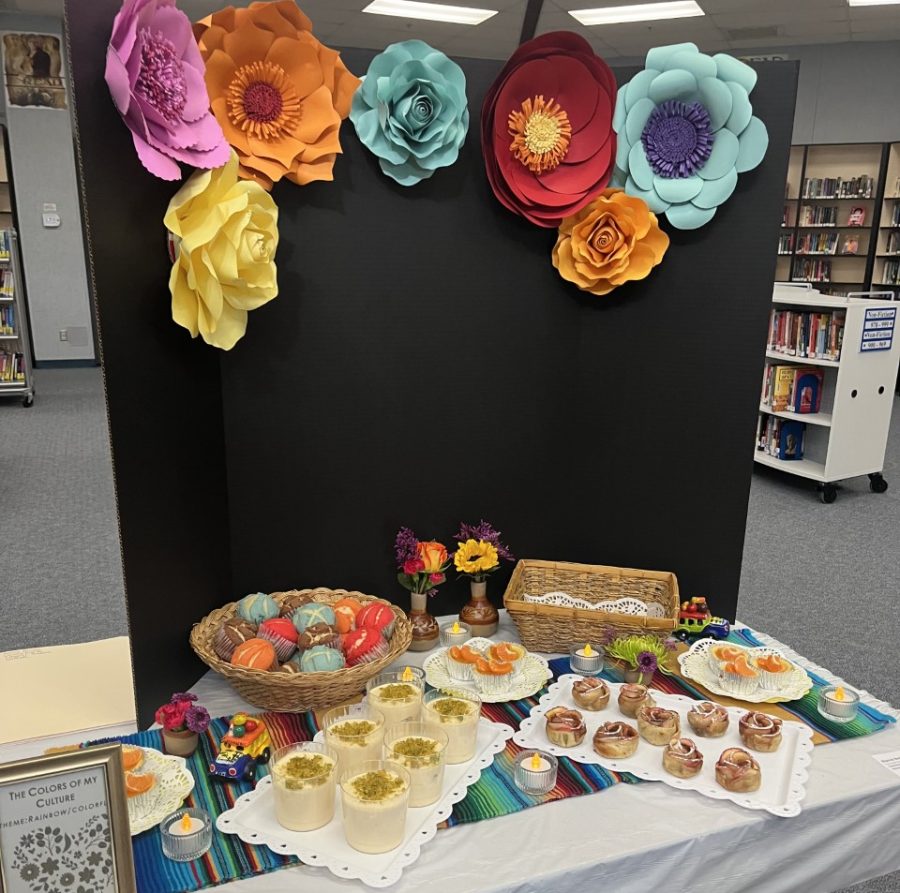 "They will receive a lot of benefits from doing this as far as self-confidence and (becoming) leaders," Johnson said. "They're showing others that it can be done."
Two seniors of Tracy High, Bianca Barrera, and Katelyn Villaflor took part in a challenge that asked them to create a display of pastries beforehand and decorate it to a theme of their choice. They were given the guidelines of "Rainbow Color" and were further able to let their imagination run wild.
Barrera decided to emphasize her culture in her display by making her pastries highlight the colors of the Mexican flag.
"Colors of her culture,"  Johnson called Barrera's beautiful theme.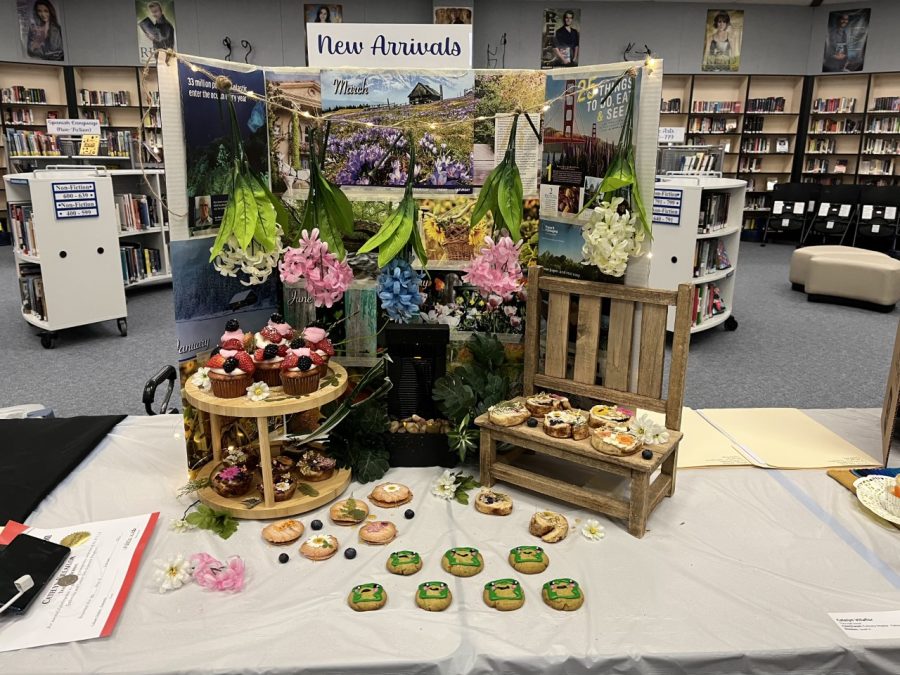 Villaflor's display reflected the colors of the forest.
"I'm more interested in things on the sweeter side," Villaflor said.
Each member had to complete an oral where they discussed what their display meant to them. Although Barrera and Villaflor both came from Tracy High, they had to compete against one another, as well as other competitors.
Barrera ended in second place, while Villaflor made it to third.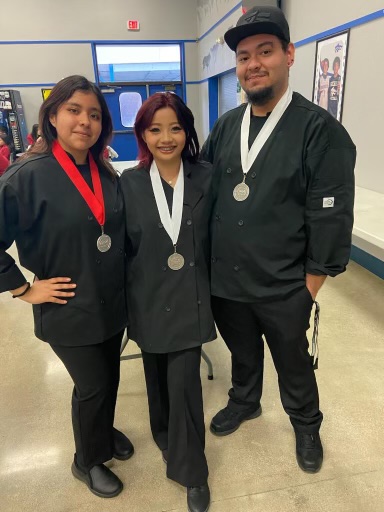 Another aspect of the FCCLA Star Events Competition was a live cooking competition that Tracy High junior, Alejandro Lopez, participated in. He was given instruction to cook three recipes under a time constraint of one hour. Lopez cooked an Asian pan-roasted chicken breast.
Overall, he placed third in the competition due to him forgetting two crucial ingredients.
"Don't give up and follow what you want to do," Lopez said. This competition gave him the courage to further his cooking dreams and hopes everyone can follow their goals as well.
Picture Credits: Debbie Johnson & Bianca Barrera