A Year of Editing
As I sat in front of my computer as a sophomore in online school, I contemplated what I wanted to do with my life. When I was younger, I always wanted to be a detective and work in the crime field. After finding out I would need near perfect vision to advance in my preferred field, my four-eyed self decided it was time to research some loopholes.
"Investigative Journalism."
Well, that seems interesting enough. After reading more into Journalism, I thought it seemed pretty cool. As I continued, the dream to hold a badge faded more into a keyboard and a microphone.
It was perfect timing when I found out Tracy High had a Journalism class taught by Brandon Red. I enrolled.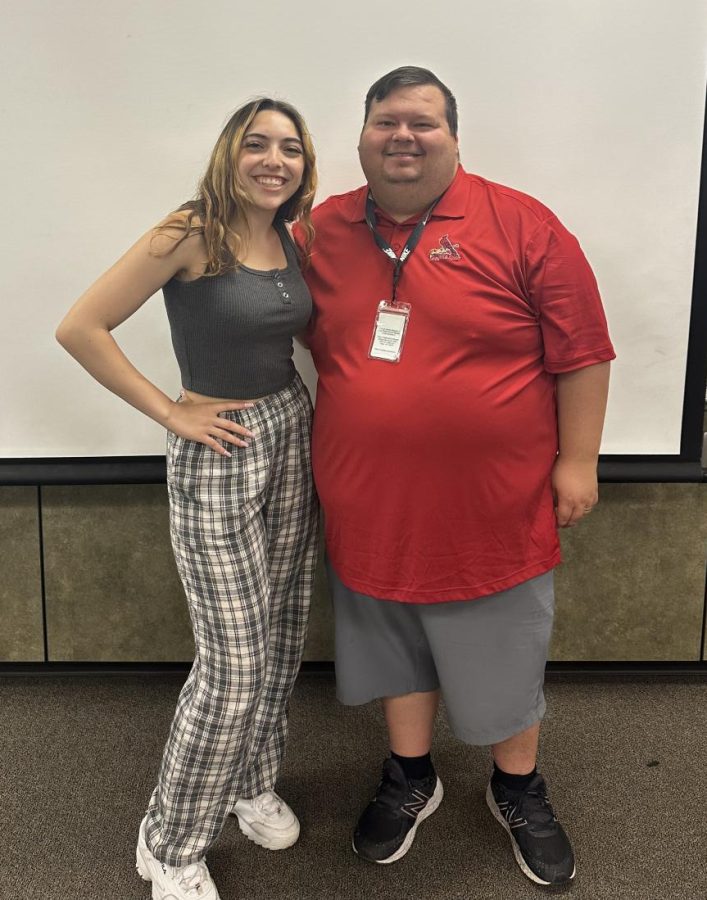 As a junior in the class, I strived to do as many articles as I could. I volunteered for just about everything to the point where Red started to feel bad for me. I wanted to get enough practice in to be prepared for whatever field I'd go into.
My first year in Journalism taught me that it was okay to make mistakes. Not everything has to be perfect and your flaws are life lessons to reflect on, not get stuck upon.
I became more confident in myself once I got the hang of things and grew to enjoy the challenge of a 2,000 word limit article or split-second interviews.
Going into the 2022 school year, I knew I would have some form of leadership role in my Journalism class.
To my surprise, I was chosen as this years Editor-in-Chief.
I had a bit of an understanding as to what this entitled, as I had worked under the editor the year prior, but I still felt unprepared.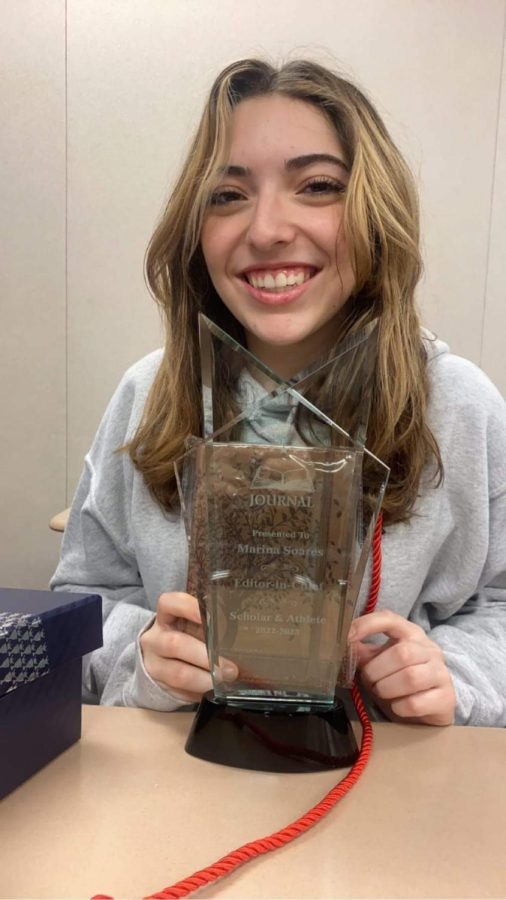 As the year went along, I learned how to control the website, and how to edit articles. Each piece that was published was sent to me with pictures and it was my job to put it together  and get it on the website.
Working as an editor made me feel more grown-up. I knew of the responsibilities I held and enjoyed the challenges I was given when getting a piece up in a time crunch.
The most difficult challenge I faced this year was tackling my outside job with my high school job. I've never had a real job before and working 30 hours a week was a shocker to me, but I enjoyed the balance.
This year taught me lots about time management and further prepared me for my future in Journalism.
I've decided to continue my legacy as a Bulldog and will be attending Fresno State in the fall. I will be majoring in Mass Communications & Journalism (Broadcasting – Multimedia News).
I'm not exactly sure what I want to do with my life, but that's the best thing about Journalism, my opportunities are endless.
As the year comes to an end, it's time to pass the responsibilities down to the next editors who will hopefully have as much fun as I did working alongside Red to create and publish articles.
A big thank you to Red as well. He helped push my dream of Journalism and guided me toward a brighter future. I could never thank him enough!
It's been an amazing year and thank you to all who read each of our articles, it's been fun!