College Spotlight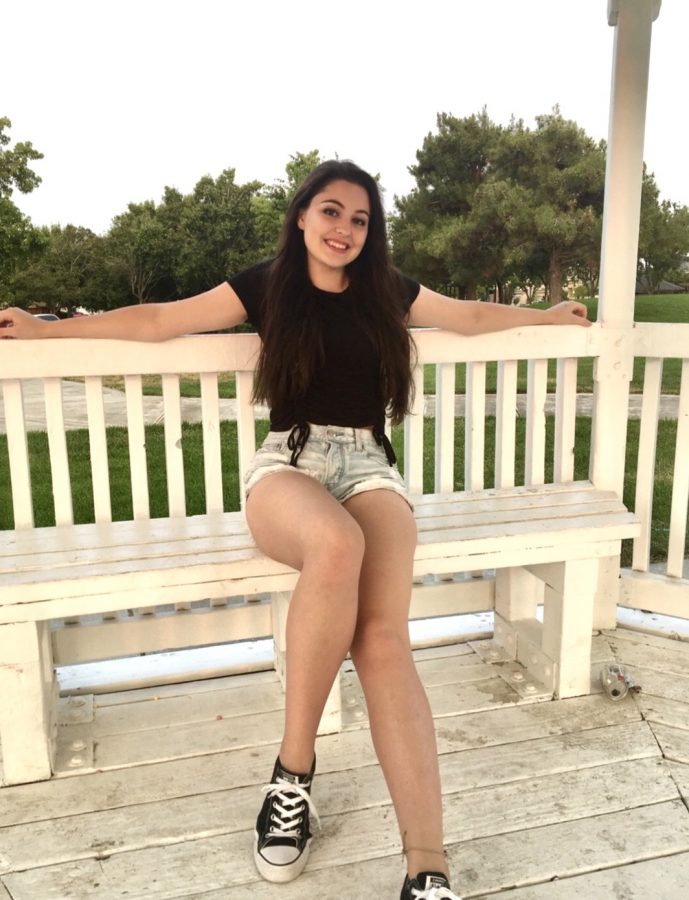 Senior year is full of aspiring hopes, new goals, and the excitement of deciding what the next destination is in a young student's life.
Lauren Tjaarda is a senior at Tracy High School with hopes to attend UC Davis in Davis, California next year to pursue her goals and strive to continue to be a well-rounded student.
Tjaarda has been interested in science and medicine for quite some time and UC Davis is the perfect fit for her.
"Another reason that UC Davis is my top pick at the moment is due to the location" said Tjaarda. She would rather enjoy a small town setting than one of a large one.
Tjaarda has a bright future as her study goals are intended to lead to a major in either Biotechnology or Biology. Yet, she is still unsure of her final decision.
"I constantly try to challenge myself by either taking on new responsibilities or participating in rigorous courses" said Tjaarda, regarding how she will prepare for college.
Many colleges are competitive and Tjaarda has other options for when she applies for college. Some of her other options include UC Berkeley, UCSB, UCSD, and maybe UC Irvine.
"
"College is definitely an intimidating thought.""
— Lauren Tjaarda
She believes that college is an exciting thought as it signals the beginning of a new chapter in her life.
College is the perfect time for a student to expand their interests and take courses that are of interest to them. Tjaarda wants to focus on creating solid friendships and gain more knowledge.
"If I can leave college with the information and the skills to go after my goals in life, then I will be happy," Tjaarda said.
College is an adventure in itself, but figuring out what to do after is even more of an anxious thought. Tjaarda is thinking about going into a form of lab research or into the medical field. She does believe that her plans will change within the next couple of months.
Graduating from high school is one of the most important moments in a young teenager's life and it can be intimidating. Tracy High School is a major component to Tjaarda's life and she will greatly miss all of it.
"I will definitely miss Tracy High due to the simple fact that 4 major years in my life took place here."
Tjaarda will always remember the memories she made and all of the people that made her experience special. Still, she is ready for her next adventure in college.
Students at Tracy High School gain incredible insight and advice that they can use for the rest of their lives. The most valuable piece of advice that Tjaarda learned in high school that she will take with her to college is one that most people can relate to.
"The most valuable piece of advice that I was given in high school is definitely the constant reminder to not procrastinate, because I do, more often that I care to admit" said Tjaarda.
She has learned to form better study habits and reduce her levels of procrastination.
College is right around the corner for seniors and new endeavors are ready to be explored. Tjaarda is just one of many seniors eager for what the future has in store for them.