Finals Are Upon Us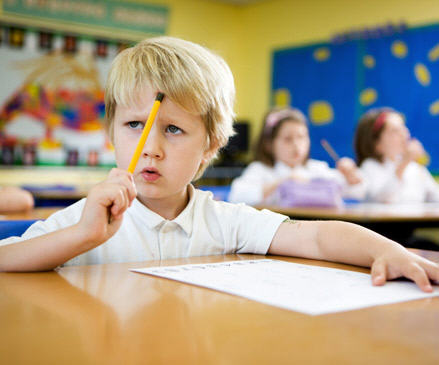 The holiday season is upon us but that also means so are finals. The week of Dec. 17-20 is one of the most stressful times of the year as Tracy High students prepare to get through this tough week in many ways.
Everyone has a way they like to study wether its with looking over their notes, writing out note cards, or using a study guide their teacher gives them.
"My favorite way to study is with a group of people from the same class to compare what we have learned," said junior Cierra Jenkerson.
Finals week is the long stretch before the start of winter break. Staying motivated can be hard but Senior Britney Barron shared how she does it.
"I drink a lot of coffee and that is what helps," said Barron.
Getting together with a group of friends to make flash cards and study or to be in your own space to focus are a couple choices.
Senior Jada West told us what she prefers.
" I can't study with friends because I'll get too distracted, but my grandma is really smart so she always helps me study," said West
Barron also states, "I like studying with others, but I get distracted."
As we get closer to finals, there will be a lot of long nights full of students drinking coffee and studying to make sure they are prepared to ace each test that comes their way.
Good luck each student with their finals and here is hoping they have a great holiday break!