Student Runners Adapt to Social Distancing Procedures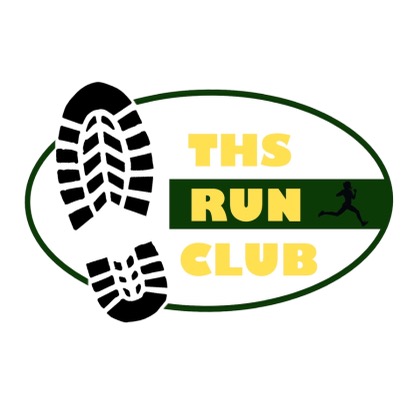 As a result of the restrictions that COVID-19 placed on school gatherings, student athletes no longer have the ability to practice their sports together on campus.
THS Run Club encourages former athletes from cross country and track as well as new runners to practice in a socially-distanced format. It is among the student-led groups that have successfully adapted to this new challenge.
Gaby Smith, the captain of Tracy High's cross country team and a varsity runner for the track and field distance team, now adds a first-year Run Club presidency to her catalog of athletic achievements.
Smith, along with Run Club vice president Emily Marian, formed the club on a smaller scale between cross country team members before the 2020-21 school year began. "Emily and I initially wanted to stay connected with the rest of the cross country team while also giving everyone a platform to keep track of their progress and interact without physical contact. We actually began the club for the team over the summer and decided to make it an official club for the whole school later," said Smith.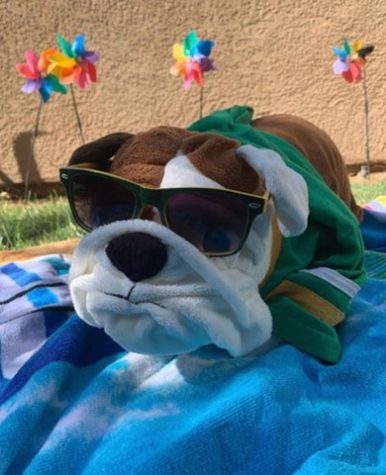 "For a lot of people, myself included, the pandemic made all motivation go down the drain and made it difficult to go outside and exercise. For cross country especially, the community aspect is what brings people back and keeps them motivated. Running with others is a lot more fun than running by yourself, and that doesn't really work out well with the pandemic," Smith said regarding the severity of COVID-19's impaction on school sports.
And the biggest challenge with starting a run club at Tracy High, she said, "was definitely advertising the club and attracting members. Making a club about running sound fun is tough work. Luckily, though, people were drawn to the community aspect and other virtual things we had planned."
According to Smith, "the best part is seeing members interact and proudly flaunt their record distances and times on the club feed. It goes to show that running can still be fun, even when your teammates aren't physically by your side."
Students who are interested in joining the Run Club community can sign up through the "Clubs" page on the "THS Student Activities" website or through the bio of the club's Instagram, @thsrunclub, which also features the Remind code, club updates, running playlists and other special content curated for club members.