The Career Center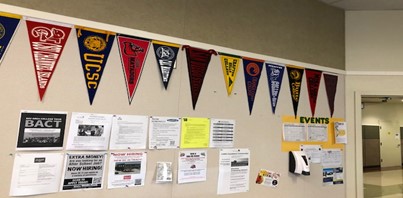 Jennifer McCullar's career center is an all-in-one room. She helps students find schools, jobs, career paths and so much more.
McCullar loves to "help with work, help students apply for schools and (to even) find the appropriate clothing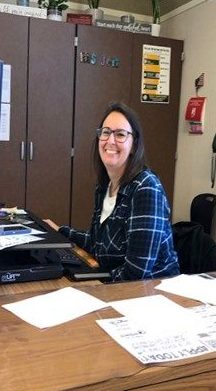 for jobs or job interviews.''
Some career services that the Tracy High career center provides are job interviews and applications, college application help, and scholarships. Not everyone in high school knows where their path will go.
The career center can help come up with a plan.
When McCullar was still in high school, she attended the R–O–P program for cosmetology school. During that time, she was able to get licensed as a cosmetologist.
''Students have taught me as much as I taught them in things I would never even think about asking.''
Our counselors play a big role in the career center along with some of our staff members. McCullar is available for more information on college, career, or mental health subjects if and whenever someone needs it. She created the center as a safe place for anyone seeking guidance.
McCullar's door is always open and anyone is welcome to go inside and ask any questions.
''College is not a dream, It's a plan. Where will your plan lead you.''